January 15th Full Moon in Cancer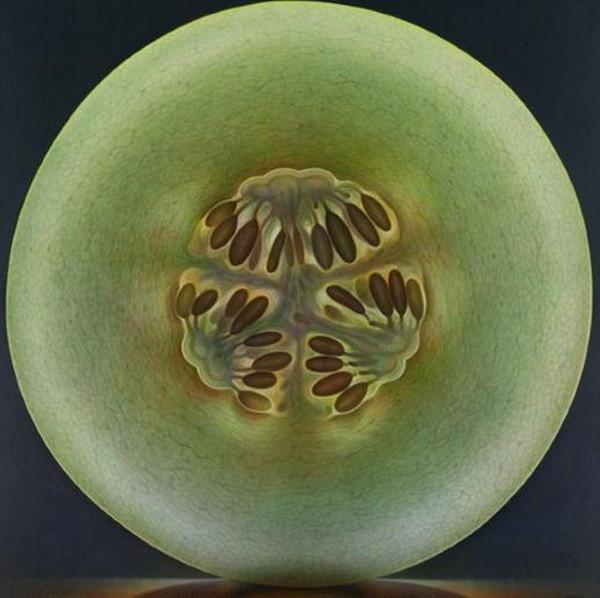 The moon in Cancer is facing Venus retrograde in Capricorn, which represent the past, traditions. With Pluto on one side and the sun on the other, she faces the Moon while stepping back into the earth to show us everything that is not working, that is not creative, that is not ethical and that comes from the past and she invites the Moon to reflect a return to deeper traditions.
There is a grand cross in the skies that also turns into two triangles but they are not resting on each other in a solid way. It is like a rocky foundation which is held by Uranus at the tip of lower triangle. Mercury, Hermes the messenger, is communicating some aquarian informations to Uranus and maintaining stability, about a near future, and the challenge for stability and balance.
Capricorn is an Earth sign and Venus will reveal the false and unethical ways of dealing with Earth as a non-truth. By the time she gets on her way forward, on the 31st, a lot of worries and questions relating to the earth, such as food and what is going on with humans, agriculture and the unethical ways of men… all that has broken traditions, will have been reflected by the Moon, and will be picked up by Lilith following right behind. This is FEMININE POWER at its best.
We can expect the next two weeks to be subjected to a kind of power that was once discriminated against as Lilith was put aside, considered too powerful and dangerous by the ''father'' energy. This brings out all the foolishness of the logical ways (the masculine) and breaks down that which doesn't meet the level of the beautiful  and inspirational (the feminine).
Venus, Saturn and the Moon are together lifting the sails to ride a beautiful regenerating wave. Saturn in Scorpio, a water sign like Cancer, is giving Venus the perfect angle to catch the wind that she needs to get her message across. Until the end of the month, Venus, the Moon and Lilith are working together and when Venus comes face to face with Lilith: Hello magic!
Neptune is half squaring Venus, there is so much love in the air that any which way this happens, we will rejoice. Keep up your own Aquarian communication, keep your sails up in the wind , this Moon is a sacred feminine powerful event!
--Written by Shant Joti.
Shant Joti is a transformational life coach, healer, astrologer and expert in spiritual food and nutrition. If you would like to schedule a life-changing consultation with her, she can be reached at shantjoti@gmail.com